The HIVE BREW™ 700 Cold Brewer
can be expanded with up to
4 additional 7 cell units

increasing the brew cell count to 28, all controlled by a single PLC unit.

We've upgraded our proven Twin & Quad Brew systems by replacing the 50-pound trays with our new, multiple "HIVE cell" technology. These changes have allowed us to develop the best cold brew system available.

The HIVE BREW™ 700 contains 7 cells that are mounted on a support frame with operator control from one control panel.

For large batch production requirements, 28 cells (4 HIVE BREW™ 700 modules) produce 5,000 gallons (+/- 20%) of RTD with two people per 8-hour shift. Pre-wet and cleanup of the equipment requires extra labor.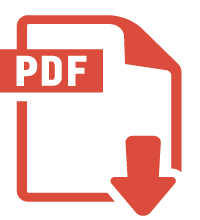 HiveBrew Spec Brochure pdf